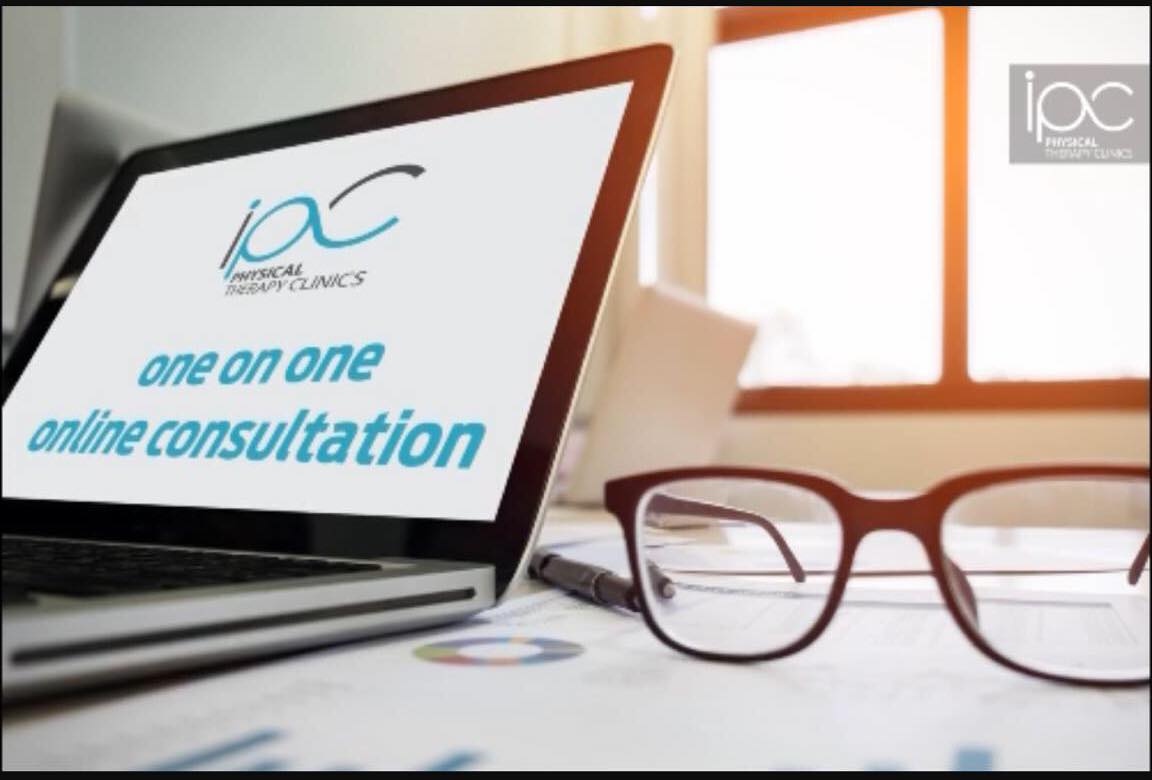 Now is the time! You can book your 1 on 1 online consultation with Dr. Nader Adel by either visiting our website (link in Bio) and follow these instructions: 1- Click on "make an appointment" button top right. 2-Fill in your information. 3- Wait for our call to set an appointment. Or call us on 01225583726. IPC Physical Therapy Clinics is here for you. Call us now!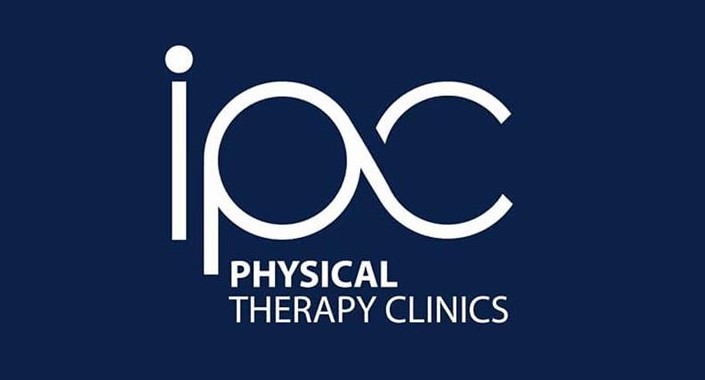 This service is offered to you by IPC through video calls. Dr / Nader will consult with you the first time, discuss with you your case & make some special tests . He will give you his advice & recommendation, sessions may be also done through exercise, advices & other tools .
If you are interested, Please call us: 01225583726.