Static Quadriceps
Goal:

-This exercise acts as a pumping action. It helps reduce swelling in the knee joint; it is also the first grade in quadriceps strengthening.

Procedure:

-Lie flat on the bed with exercised limb extended (straight) put a cushion or a small pillow or a rolled towel under the knee joint, press down with your knee on the cushion so that the quadriceps (anterior thigh muscle) is tense, hold this position for 5-10 seconds and relax.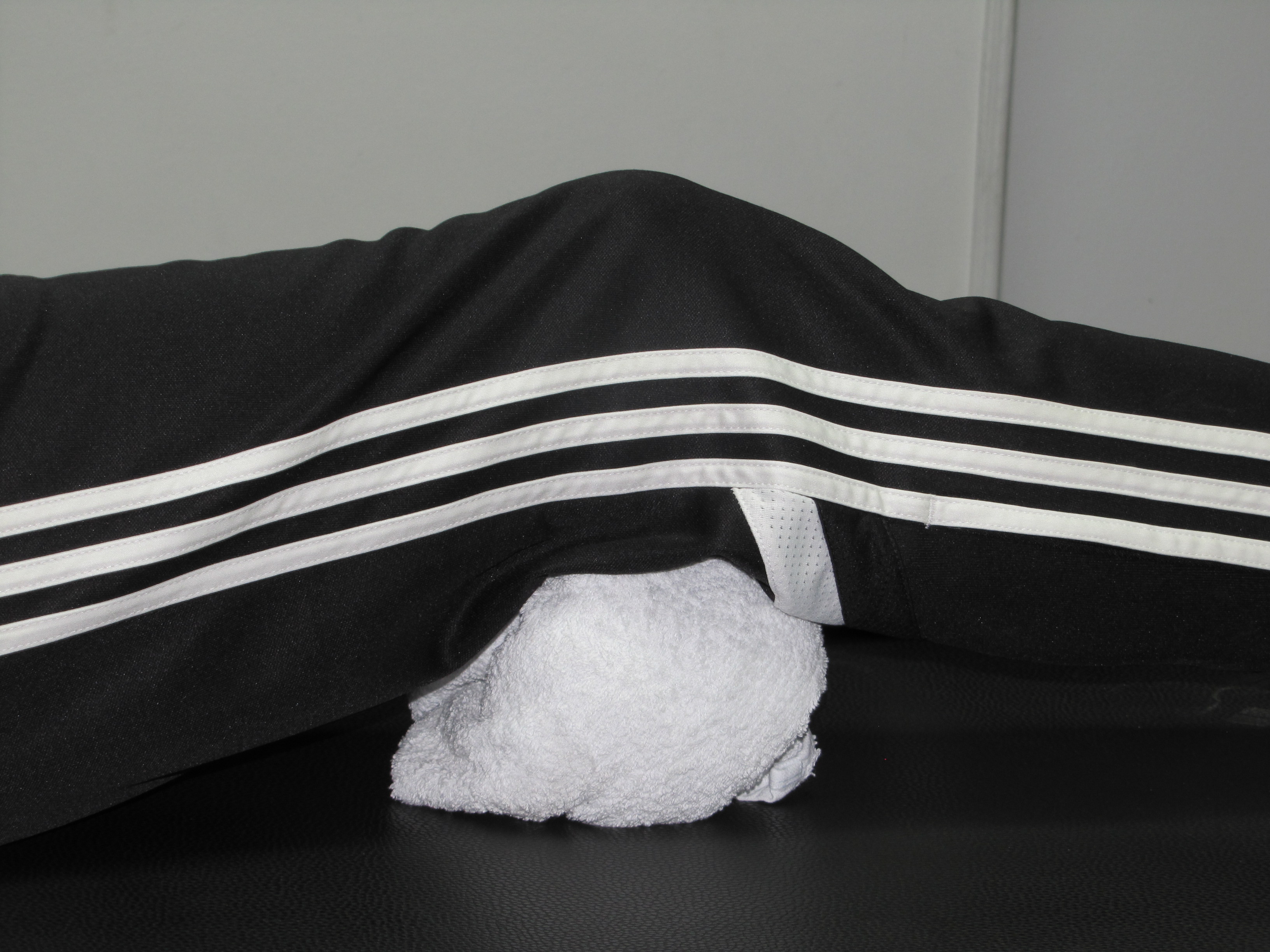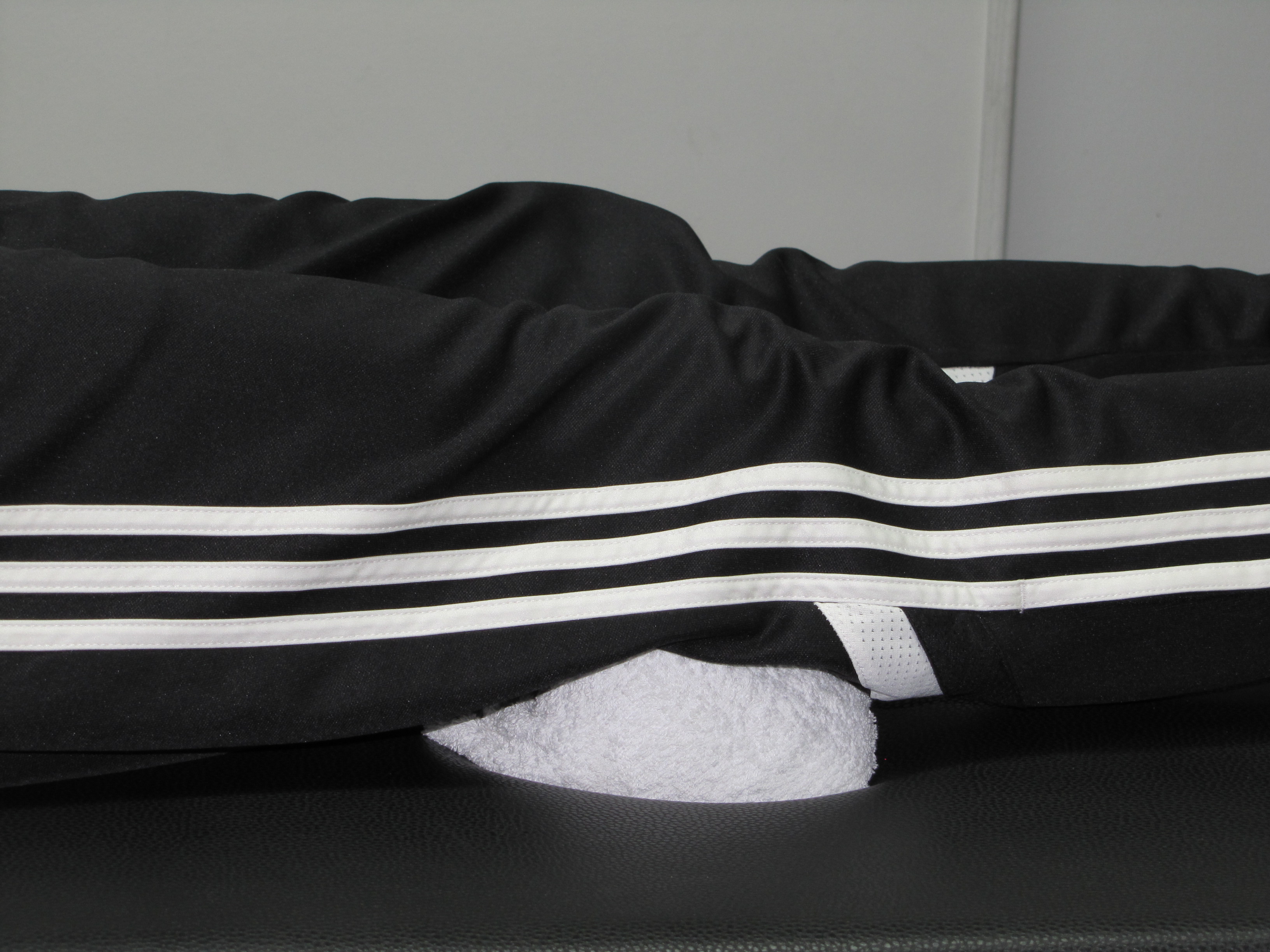 Notes:


-Do not do the exercises unless advised by your doctor.
-Repetitions of each exercise depend on your tolerance and condition, usually between 30-50 times.
-If you feel any pain while doing the exercises stop and ask your doctor.