On Toes and on Heel
On toes and on heel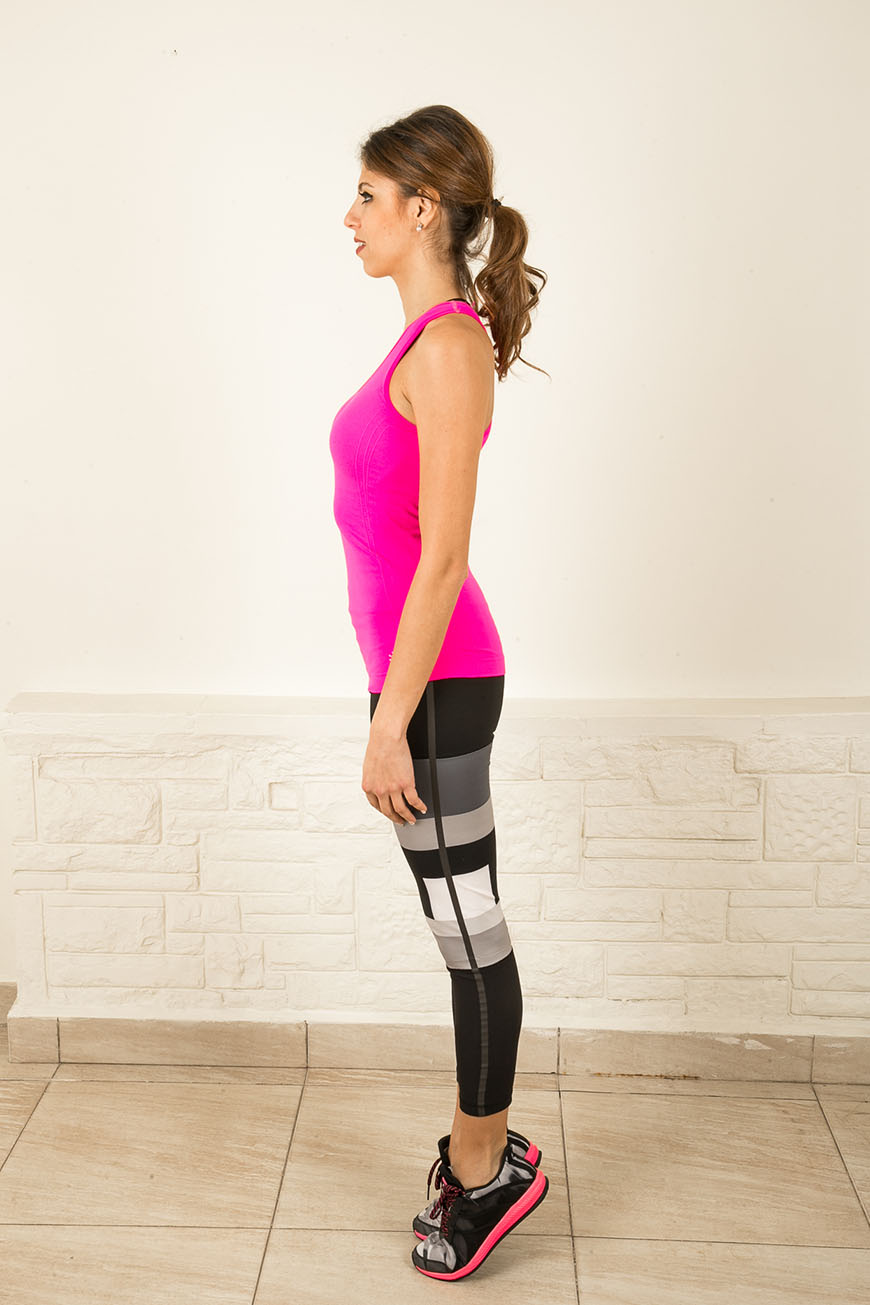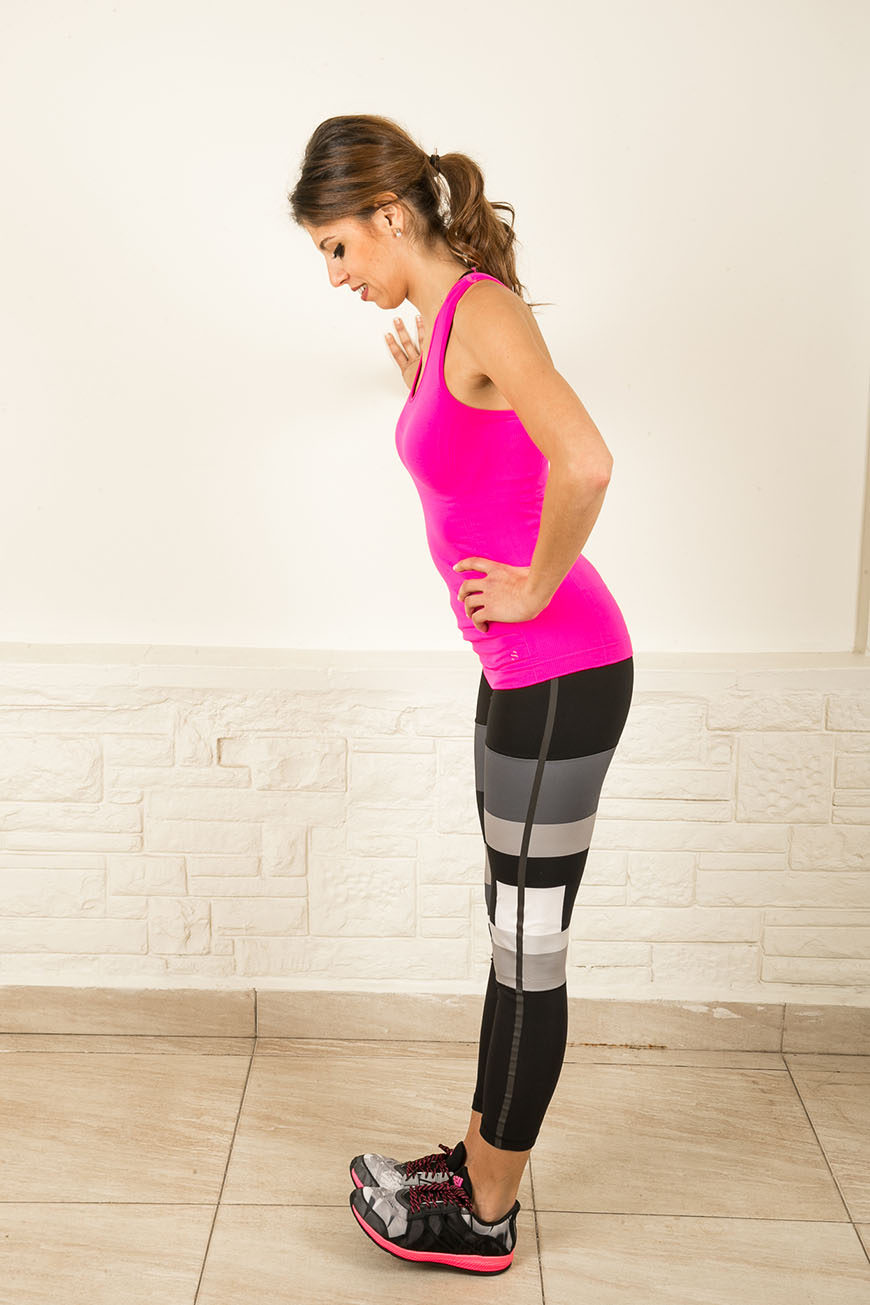 Goal:



-This exercise aims to strengthen the muscles responsible of moving your feet; also helps to improve balance.



Procedure:



-Stand freely away from the wall, but try to make it close so that you can support yourself if you feel unstable.
-Stand on your toes, hold for 5-10 seconds.
-Go back to resting position, followed by standing on your heel and hold 5-10 seconds



Notes:


-Do not do the exercises unless advised by your doctor.

-Repetitions of each exercise depend on your tolerance and condition, usually between 30-50 times.

-If you feel any pain while doing the exercises stop and ask your doctor.