Chin in
chin in exercise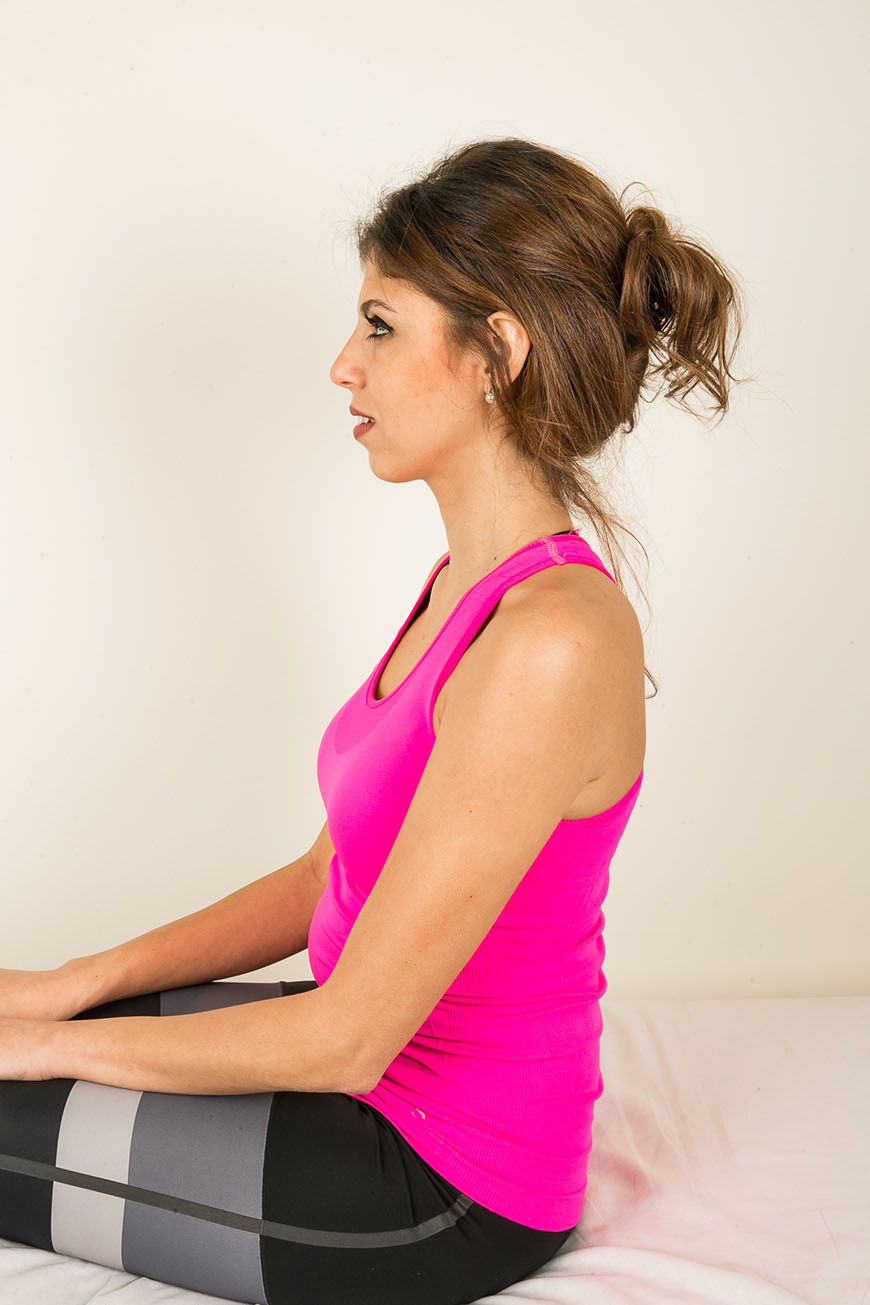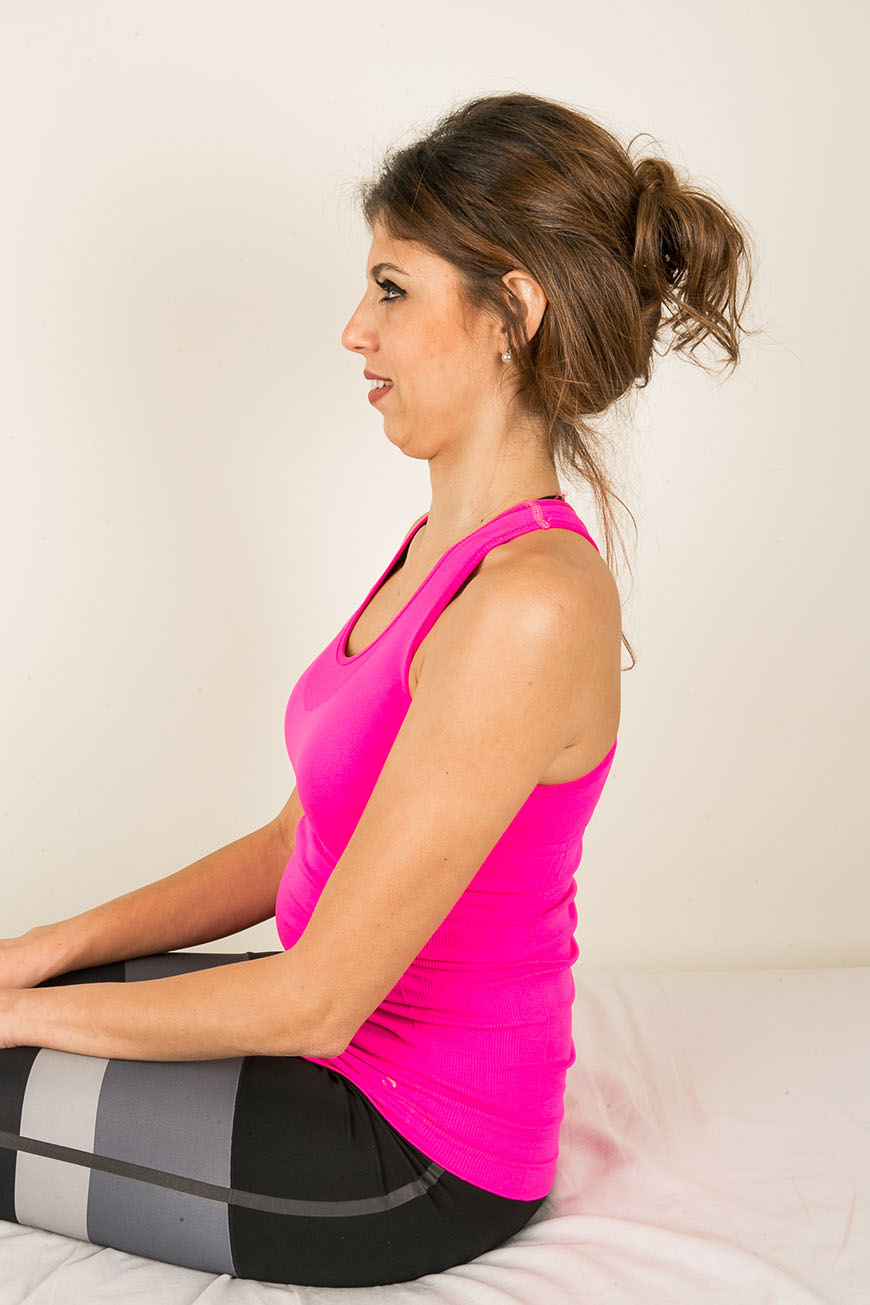 Goal:

To regaing cervical curvature.


Procedure:

-Sit or stand.
-Keep your spine straight.
-Pull your head/chin straight back.



Notes:

-Don't tip or move your jaw.
-Don't exercise unless adviced by your doctor.
-Repetition of this exercise depend on your condition and tolerance.
-If you feel any pain while doing this exercise stop and ask your doctor.